There truly is no shame in wanting, needing, and longing for a little fashion inspiration because looking good, staying fashionably fierce, and making it look effortless is 24-3-6-5 job! So, from time to time we take a look through magazines, attend runway shows, peep in boutiques and call up our girlfriends for advice on what to wear...nothing wrong with that, right? Well, neither is admiring the styles of our favorite celebrities...even if they do have an unlimited bank account and stylist that make them flawless and at least one season ahead of

us

mere style seekers! Check back for more Celebrity Style!
Stars showcase Spring 2013 trends worth giving a try...Which one is your favorite?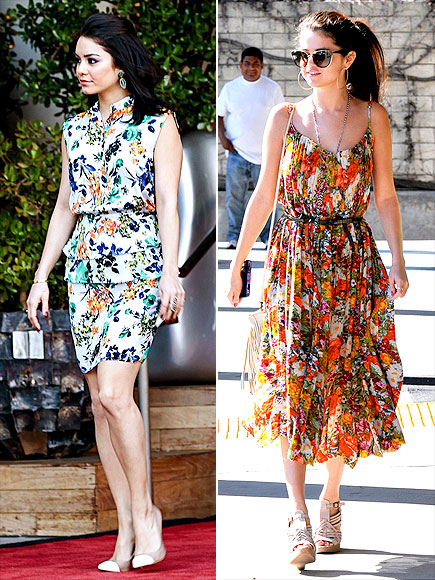 Floral dresses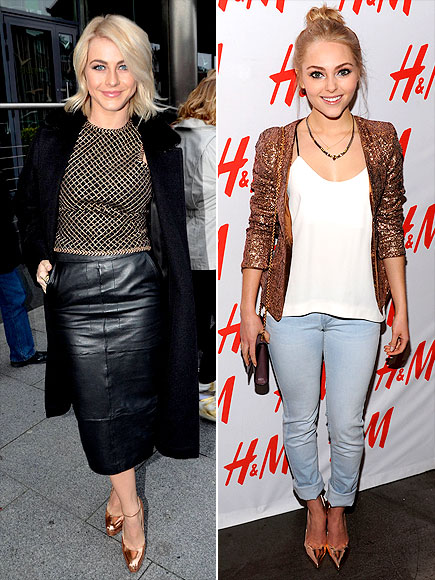 Rose Gold heels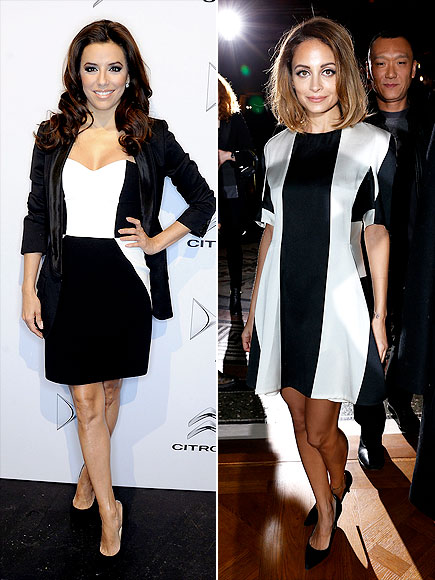 Black & White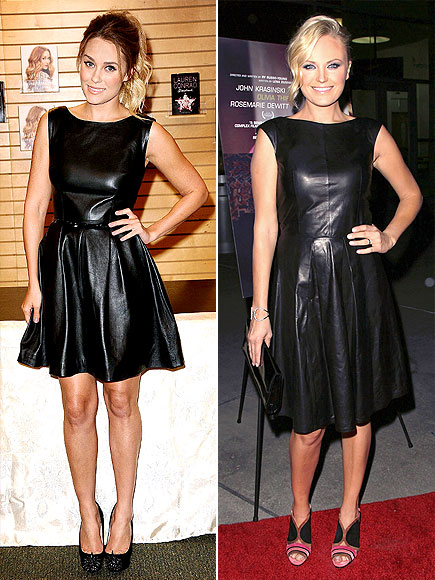 Leather Dresses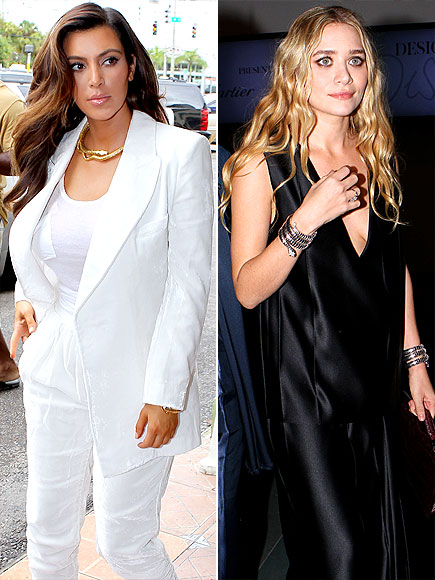 Snake Accessories


Sexy stars bring the heat in black dresses that are anything but simple!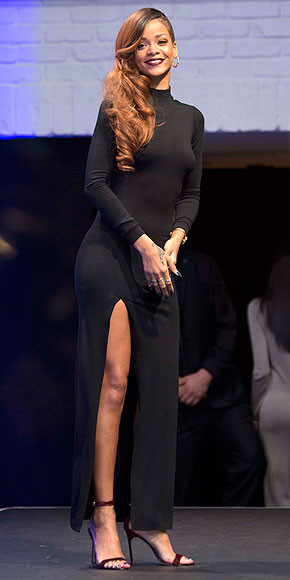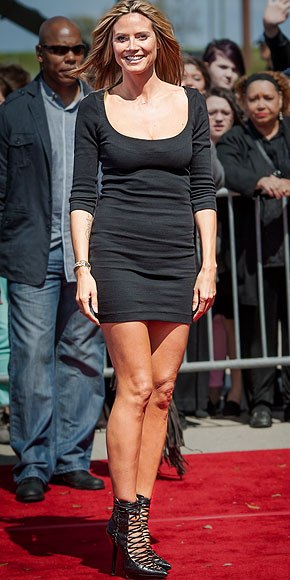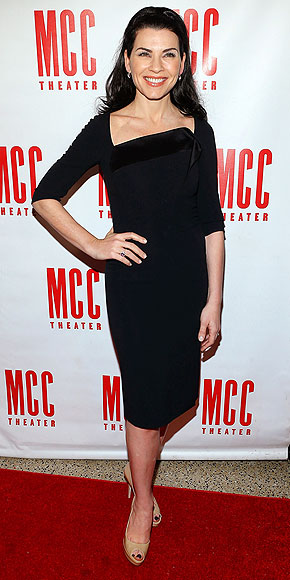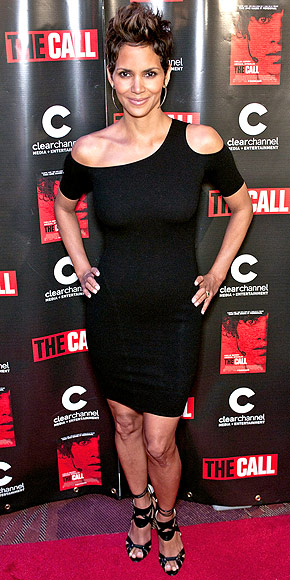 pictures from
www.people.com
Victoria "Posh Spice" Beckham can literally do no wrong when it comes to her fashion sense and style. Not only is she ALWAYS perfectly polished and put together, she is a fierce designer in her own right...that actually wears her on clothes and a regular basis! Needless to say, she is definitely one of my fashion icons! From business to red carpet to casual, she is always a FASHION DO!
pictures from
www.outfitidentifer.com
One of the hottest trends for Spring 2013 is WHITE hot stilettos. Once thought of as a fashion no-no, white shoes have become the new black or nude heel to the stars. The best way to rock this new found neutral is just as you would a black or nude heel. Pair the starch white fashion statement with a pair of rolled up skinny jeans, an all-black outfit, or even as the "pop-of-calm" needed for grounding a boldly printed dress! Trust me, allow these shoes to MAKE the outfit and you will turn heads when you step out!
Fashionista understand that even at the gym isn't important to stay fierce. Kim Kardashian rocks a gorgeous leather sleeved sweat shirt as she wraps up her Miami workout.
Get this look
here
in gray or black
Ladies in Lace dominate for Fall 2012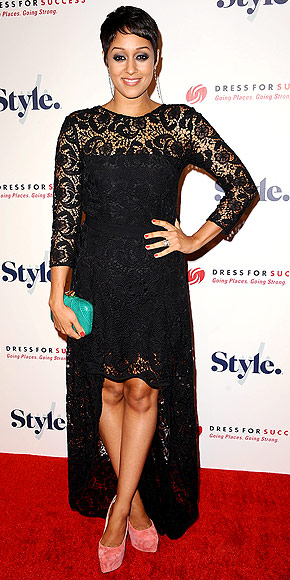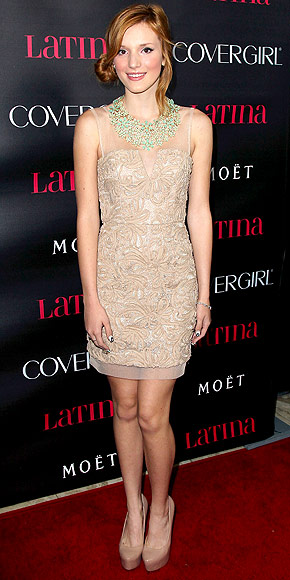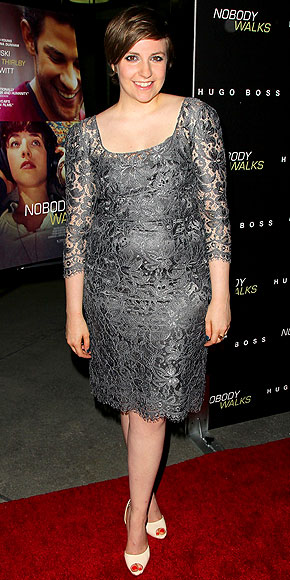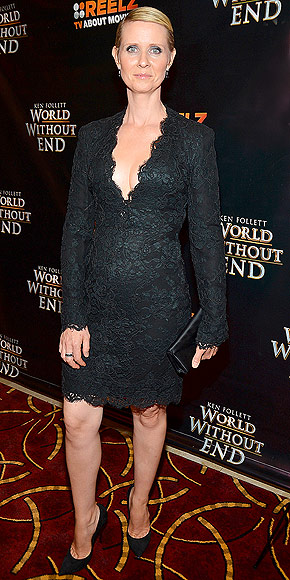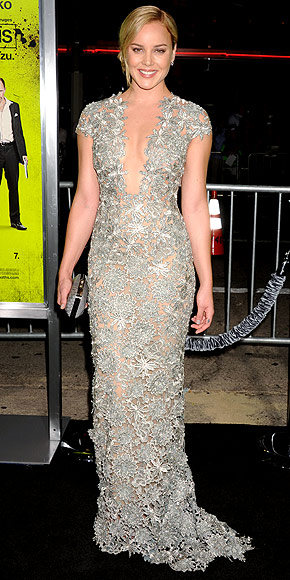 After searching HIGH-AND-LOW for Kim Kardashian's two-tone pants, I am pleased to say that I have finally found them! Kim's optical illusion and slimming pants are Sass & Bide Live & Let Live cream/black trousers available
here
for $250. If the price is too much for one single pair of pants, check back because I am sure to find a more budget friendly option!
New York Fashion Week 2012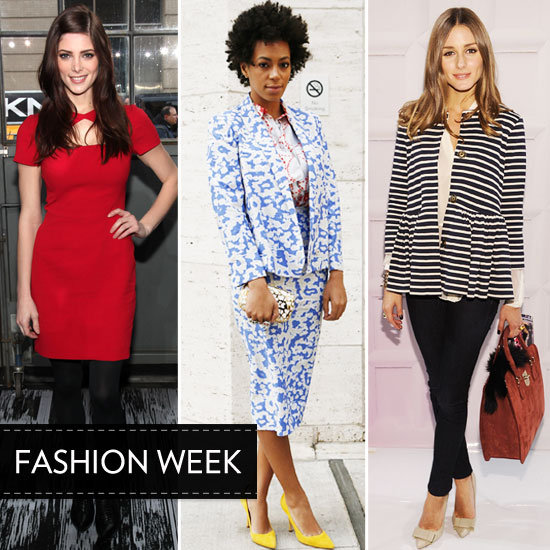 KimYe were snapped arriving at Philidelphia International Airport a few days ago. Stepping out in this gorgeous Myne Heidi dress, the casually dressed reality star is absolutely stunning in her Repeat Reflection. I have loved this dress for a few years...ever since seeing Khole Kardashian and Tika Sumpter rocking the hot pink version.