Scarves are probably the quickest and easiest way to sass up any outfit. From day to night, the right scarf tied or draped the right way can turn your jeans and blazer into the perfect business meeting attire or date night look!


Alexander McQueen Skull Scarf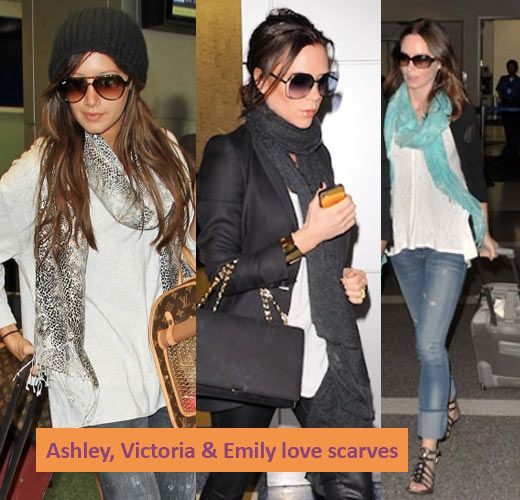 Six Stylishly Savvy Ways to Sport Your Scarf!
Pictures from Goolge.com Images