From red carpet ready to effortless errand running, stepping out is all about rocking your style!
Who ROCKED it?
1. GINNIFER vs EVA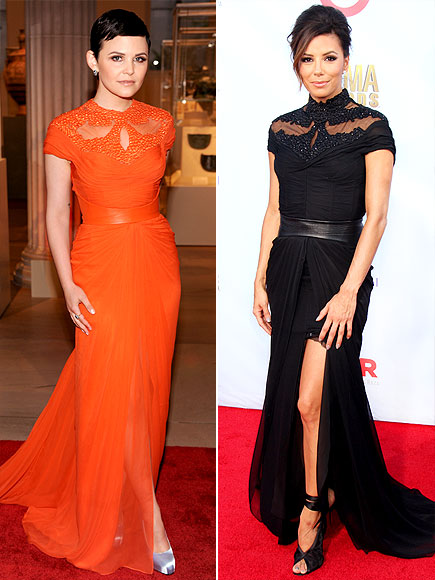 2. JESSICA vs MICHELLE
I am personally a HUGE fan of printed pants and am LOVING them paired with simple and chic pumps!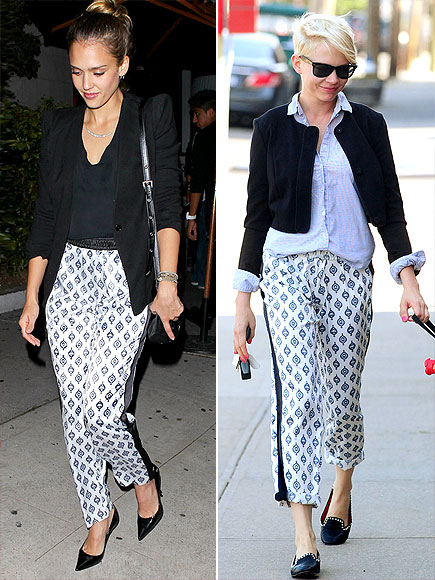 3. JESSICA vs HALLE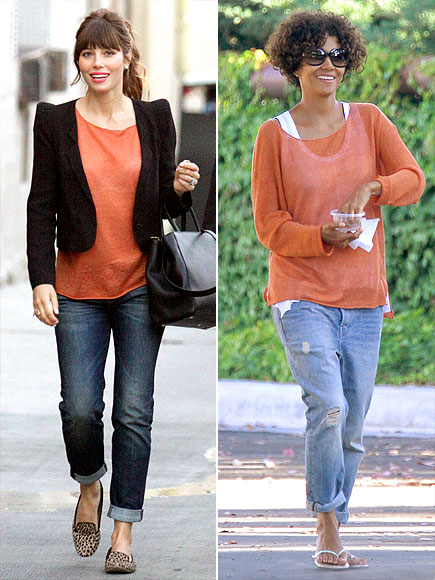 4. AUBREY vs LESLIE
Sadly, I am not a fan of this printed/floral dress in the least, so I certainly can't decide who ROCKED it...