The designer behind the first pair of jeans definitely understood the importance of such a versatile piece required in every woman's, or man's, wardrobe closet. And, if you know me then you already know that I am a firm believer that one can never have enough pairs of jeans.
With all the styles and colors I completely understand the need for know the denim essentials! Here are my 5 Divinely Denim Must-Haves:
1. Dark Denim Skinny Jeans
Perfect for just about any/every occasion, dark rinses transition from day to night with an ease that is a must for the fashionista on the go.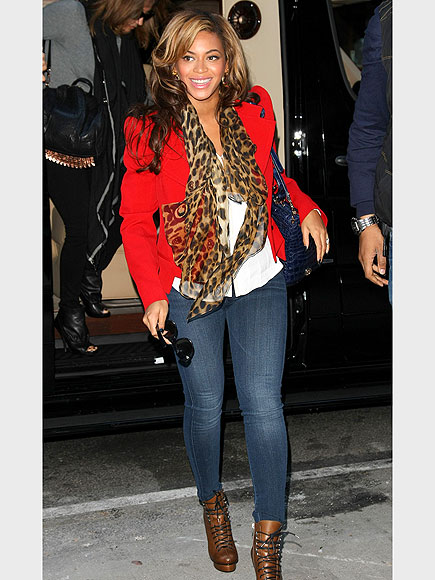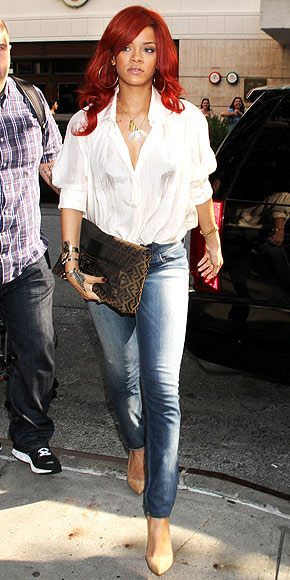 2. Bold and Bright Colored Jeans
As we prepare for the warmer temperatures, I am over joyed with excited about the bold and bright denim hues that are graced the catwalks, showrooms, and the streets of my city(when the temps are right, of course). Paired with a neutral top and flats for a day of errands or a bold blouse and heels for a night out the town. Colored denim is sure to turn heads and brigthen even the worst of days!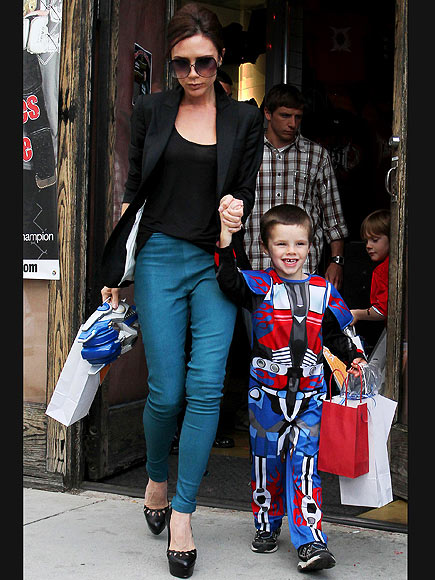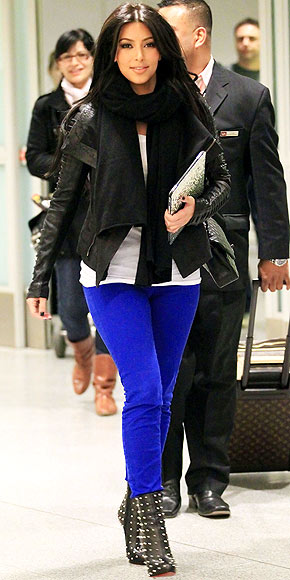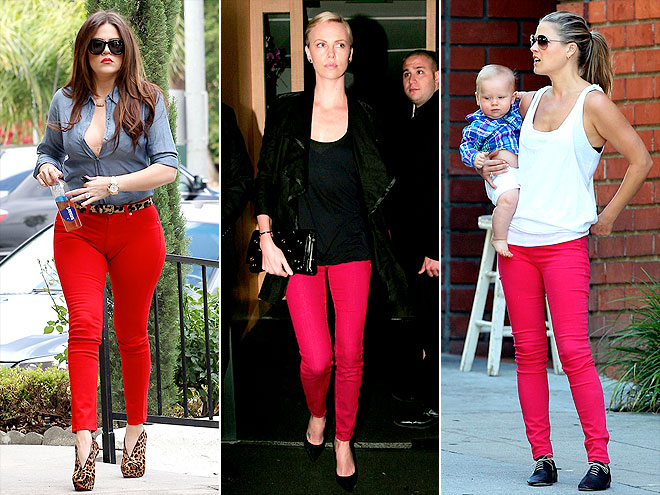 3. Boyfriend Jeans
There is probably nothing more sensually sexy, but stylishly comfortable than a pair of rolled/cuffed boyfriends jeans, a simple tee or tank, a blazer and heels that are sure to be notice.
4. Distressed Denim
There is just something about a great pair of perfectly distressed jeans that gives a simple outfit its "WOW" factor. Toss on a printed tee and heels and you have the ideal not-trying-to-hard-but-still-stylish idea for just about occasion or reason!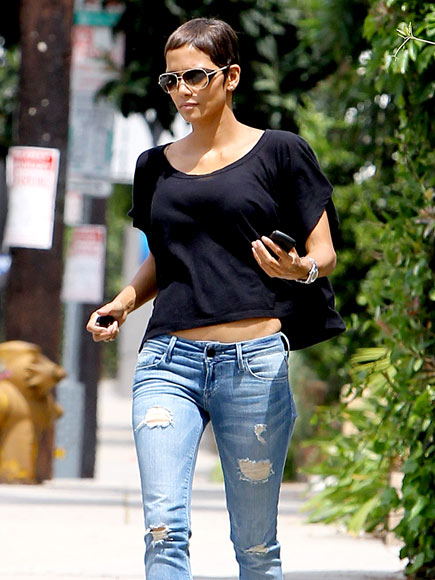 5. Wide-Legged Denim
This trend was definitely borrowed from generations back, but with the new twists and turns wide-leg denim is a sensational way to elongate your legs and jazz up a simple everyday look.