It has always been humorous to me when women would refuse to share their "secret" shopping spots or get upset when they see someone else rocking the same dress, shoes or carrying the same bag as if they own the ONLY piece her designed! Ladies, confidence comes in being able to "rock it your way" because it's not what you wear, but how you wear it!
Here are few "Rock it Your Way" comparisons...you decide who nailed the look or at least which way would work best for you!!!

Pictures from people.com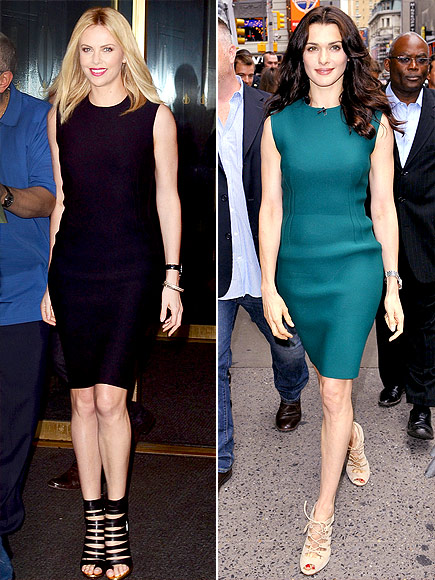 Lanvin dress...black on black or turquoise and tan?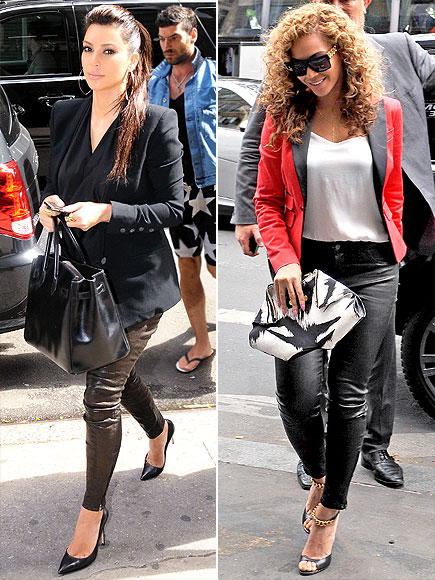 J Brand Leather pants...business or rocker chic?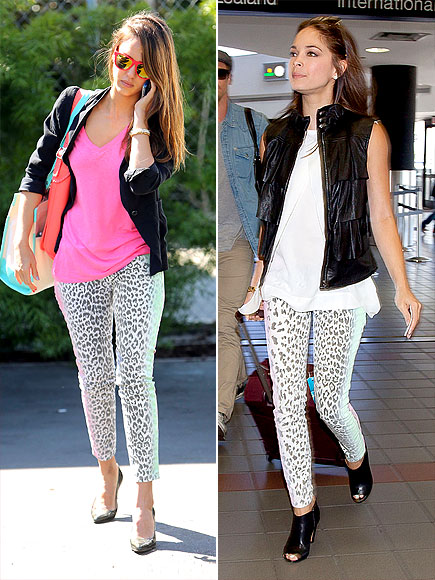 Current Elliott leopard pants...pop of color or simply black?